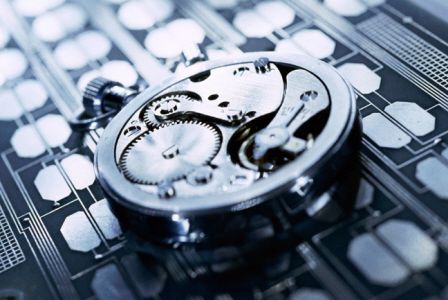 "Strategy without tactics is the slowest route to victory. Tactics without strategy is the noise before defeat."
Sun Tzu
Whether the goal is increased cash flows for ownership, or increased valuation with an eye toward transactions, every business strives for top line, bottom line and margin growth. Sustainable growth doesn't just happen. Strong leadership teams understand how their markets are moving, and how to efficiently take advantage of that movement.
Optimal financial performance requires optimization of revenues and costs. Every line on the financial statements is co-dependent. Tactical assaults on individual lines are often trendy, and may appear to make sense in the short term, but a strategic view of costs as investments and revenues as results leads quickly to the understanding that every decision today has long term implications.
Is your business optimized for strategic growth? Do you understand where your markets are going? Are you positioned to take advantage of change?